Development Services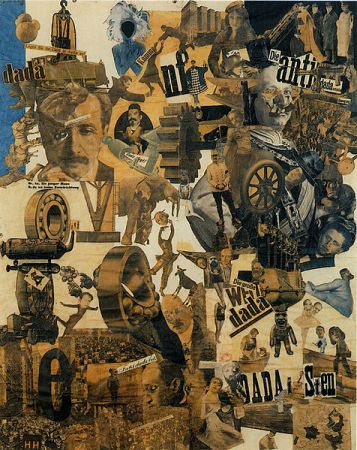 An independent studio, dada typo frequently works in conjunction with:
freelance designers
studios and
creative agencies
combining our respective strengths to provide the client with a comprehensive range of media services.
If you're a designer and suddenly find yourself needing to provide your clients with a website but don't know where to start, give us a shout. There's more to the web than another WordPress theme!
dada typo offers web application development, web site design, database work, and general technology consulting:
CMS implementation using our mature, hand-crafted content management system called Manifesto. Open source and 15 years mature, it provides out-of-the-box functionality for adding content and building a site, combined with an architecture for building and fully integrating new functionality tailored to suit your needs.
custom web application development to deliver exactly the functionality you're looking for. Whether you need an entire website, or just a custom application to supplement your existing site, we can provide it. We have fifteen years of experience coding systems to serve dynamic content, and with that comes the wisdom to solve problems you didn't even know you'd have. We've built discussion boards, file upload repositories, video portfolios, concert ticketing systems, multi-group calendars, user-contributed news sites, and full blown e-commerce systems. dada typo develops thoughtful and well-considered applications, and we support them.
web site implementation and design for all sorts of budgets. Need some custom design work for a WordPress theme? We can help. Need someone to install a small intranet system like Open Atrium for your organization? Did you find some prepackaged software that you'd like someone to implement and manage? We do that. Just call.
consulting and research is our favorite company pastime. If you have an idea of what you want to do, but don't know what you need to do it, let us help. If you need help creating a strategy to manage a massive data store or to archive a decade of press releases, talk to us. We live for this stuff. We keep up-to-date on the latest technologies, and we have a long history of familiarity with existing solutions, so let us share that knowledge and experience with you.